Our Team
---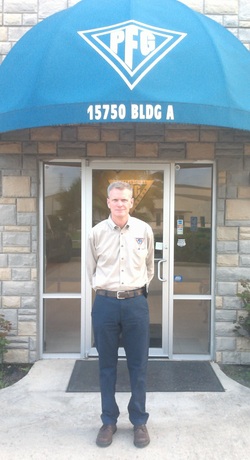 Russell McKee: President

Russell McKee has spent over 30 years in the construction industry. After gaining extensive background knowledge in HVAC (Heating, Ventilation and Air Conditioning), Russell went on to become a chief engineer for 15 years and spent 10 years as a construction manager-gaining valuable knowledge by seeing things from the owner's perspective.
With his entrepreneurial spirit, he boldly stepped out on his own in November 2000. Since then, he has established himself as a leader in the tenant build-out industry serving many top management, brokers and development companies.

TACLA019036E


---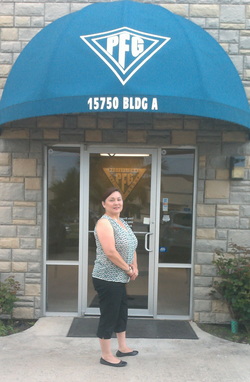 Rosie McKee: Chief Financial Officer

Rosie McKee brings over 10 years of experience to her role as Chief Financial Officer for PFG Construction LLC. Rosie's responsibilities include managing all accounting aspects of the firm as well as some estimating, collections and managing personnel. She is also responsible for payroll of 25 employees. While at Houston PFG, Inc. Mrs. McKee has worked very closely with customers, supply houses to establish the best price for material. Furthermore, she has established relationships with clients, sub-contractors and vendors.


---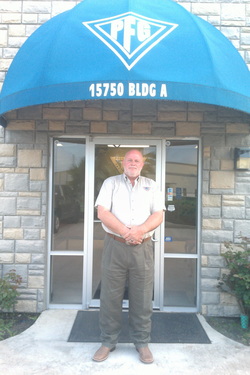 Clark Ward: Senior Project Manager
---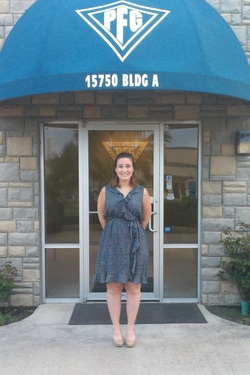 Jacquelynn Autry: Estimator

Jacquelynn (Jaci) Autry has 13 years experience in the constructions industry. Since joining PFG, as a freshman in college at the University of Houston, Jaci has done it all, from cleaning the job site to estimating million dollar projects. During her field training, Jaci learned to approximate the time needed to complete projects as well as a working understanding of how projects progress. After 6 months of field training, Jaci was moved into the office where she gained knowledge on the basics of accounting, the cost of materials as well as learning the skills to build relationships with vendors and customers. Jaci has estimated all types of projects from basic tenant build outs to industrial projects. Jaci has learned to assemble all the information she has gained through her experience to become a competitive estimator.


---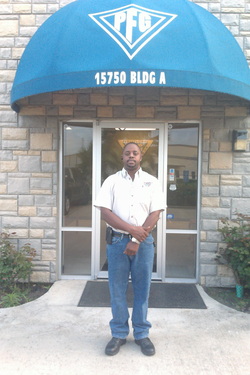 Ryan Clark: Field Supervisor

Ryan Clark has worked with PFG as a carpenter for 15 years and has proven to be a valuable employee. Since the beginning of his time here he has been a help with coordinating sub-contactors at job sites. Because of his exemplary skills he was promoted in 2011 to Project supervisor. Ryan has the skills to frame, sheetrock, tape, float, paint and perform many other various construction tasks. Through his hands on experience he has gained extensive knowledge in trouble shooting any issue that may arise. Ryan is a veteran in time management and scheduling. Being professional and personable he has received may complements on the jobs he has supervised. Ryan has worked on a variety of different projects. He is currently supervision out projects in the medical industries as well as office renovations. Here at PFG we are proud to have him as a member of our team.


---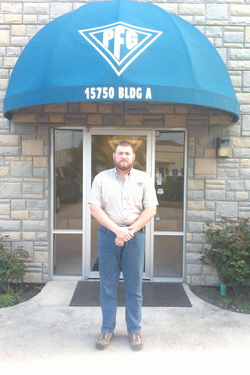 Andrew Clark: Field Supervisor


Andrew Renk is the newest addition to PFG. He is a decorated Eagle Scout. He travels the world doing mission relief to disaster areas using his construction expertise to restore and improve lives. He has been involved with and supervised construction projects since the age of 16. We are proud to have such a motivated young man to instill the core values and ethics of PFG Construction.


---